The King 2 Hearts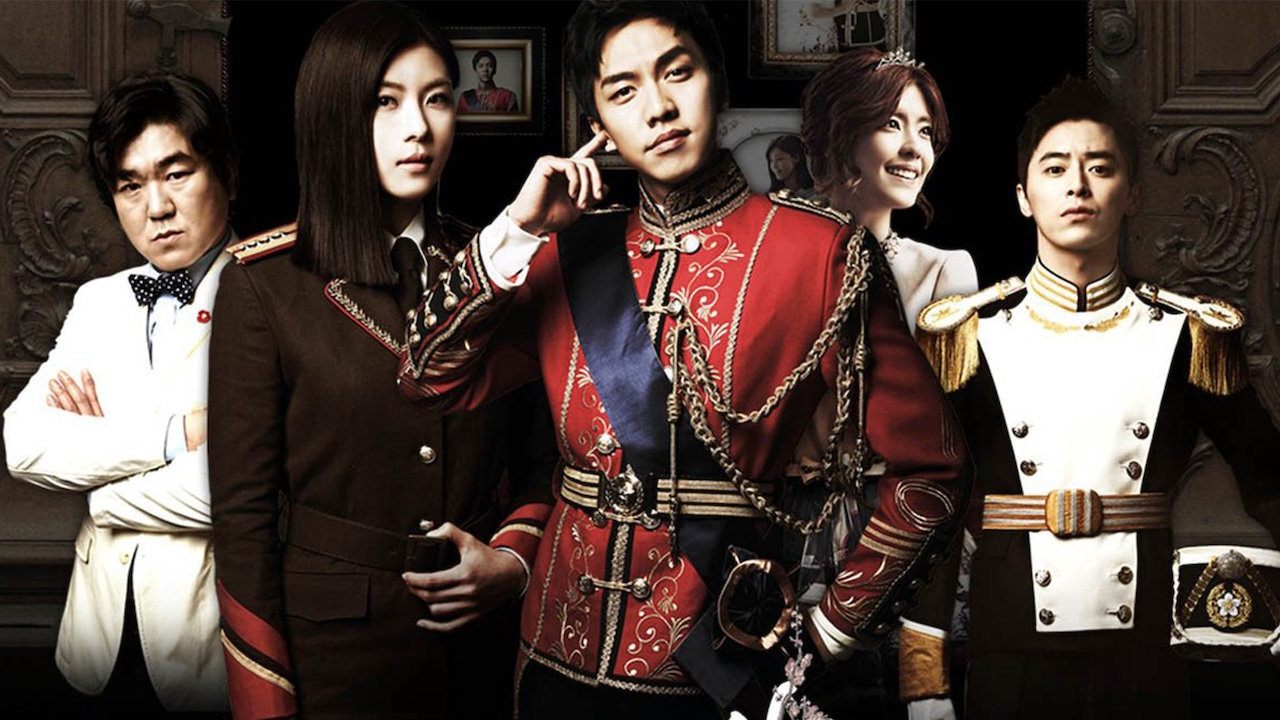 Durasi

: 60 min


Release

: 2012


Genre

: action adventure, drama,


Actors

: cho jung seok, ha ji won, jeong man sik, kang han byul, kwon hyun sang, lee seung gi, lee soon jae, lee sung min, lee yoon ji, park gun tae, yoon je moon, youn yuh jung,

The King 2 Hearts
This drama is set in the constitutional monarchy in an imaginary South Korea. South Korea's Crown Prince Lee Jae Ha is forced to join the World Officers Competition, WOC by his brother. There, he met North Korea's strongest female devil instructor Kim Hang Ah. Both of them are at loggerheads with each other. The two eventually fall in love and are torn in between when they have to choose between love and family; in the context of North-South confrontation. This show is a brilliant interpretation of a black comedy.